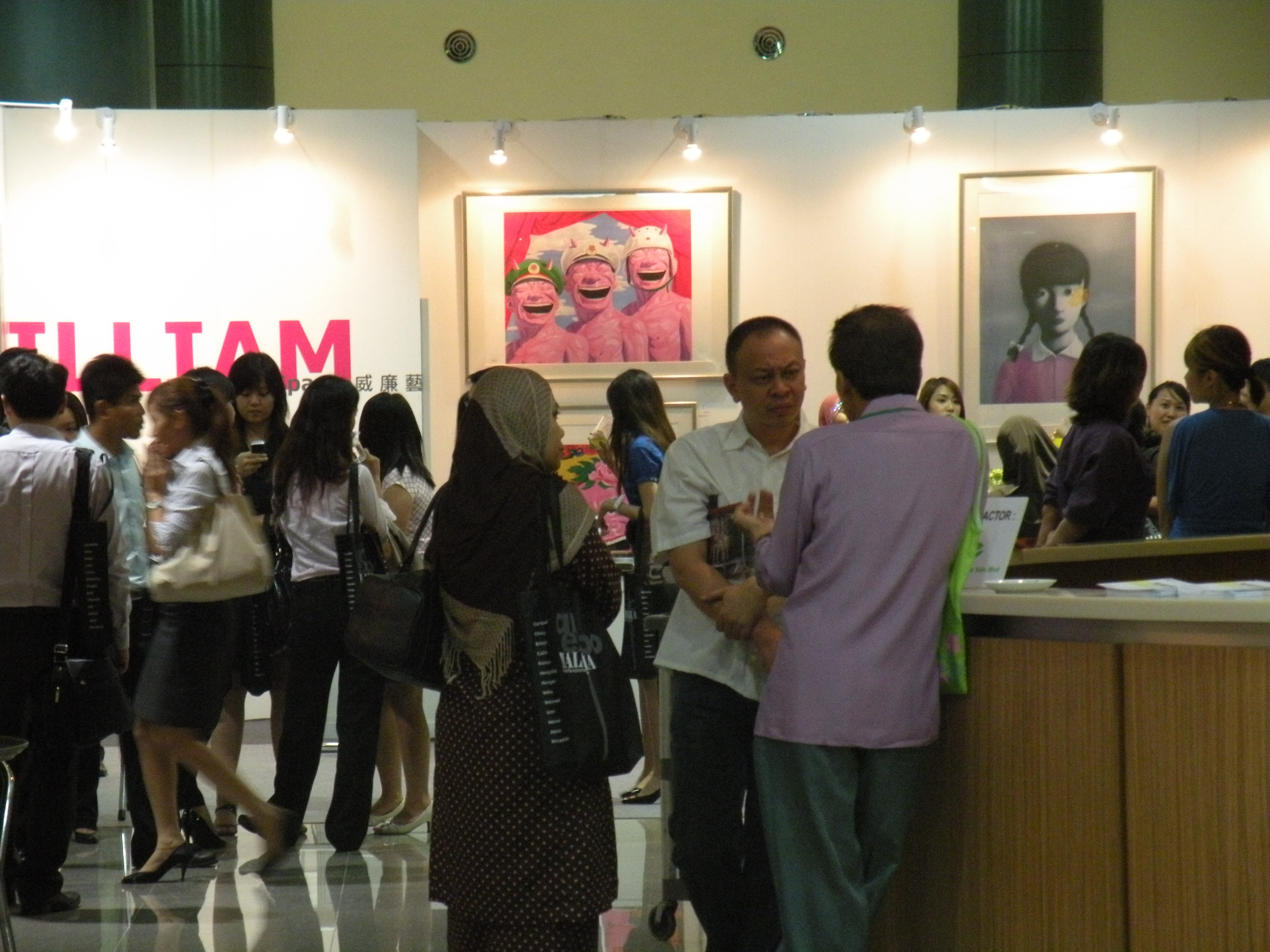 국제 SAFARI 展
Asian Watercolour Expression
2012 INDONESIA
Organizer / Indonesian Watercolour Society
1.Exhibition Venue 4 & Dates / 3개월간 전시
- 순회전시장소 4개도시 및 일정
- Jakarta / April 4- 15, 2012
- Yogyakarta / May 1- 8, 2012
- Solo / June 25- July 2, 2012
- Bali / 현지참가예정 / July 23-31 2012
The Message from the President of International Art Cooperative Organization- KOREA
Nearly many distinguished artists have dedicated their creative spirits and lives to fulfill their dreams of becoming recognized among the top ranks of artists worldwide in the face of great obstacles, not the least of which is the financial struggle to survive.
As we all know, only a few artists are able to survive in the severely competitive field of art; it is like trying to weather the hazards of a violent storm. Yet, it seems that this is the nature of things in the art scene we live and work in today. Therefore, it is heartening to know that the Safari Watercolor Expression Exhibition, a significant even for Asian artists, will take place in 4 major cities in Indonesia.
The time is up and right. Currently Asian art markets have begun booming in line with economic growth in certain areas of the region, even though some economic concerns remain in other areas. However, there is no doubt that this will be a brilliant event where artists, art lovers and collectors can learn more about creating and appreciating watercolour art works and make transactions to their hearts' content; activities which have the potential to expose the quality of watercolour paintings and increase their popularity among a larger audience, while expanding the market for art works done in this medium.
I would like to take this opportunity, as a representative of participating Korean artists, to thank the organizers of the Safari Watercolor Expression Exhibition, especially Mr. Iwan Sulistyo of the Indonesian Watercolour Society, whom I respect immensely for his efforts thus far, for their hard work in bringing this huge and important undertaking to fruition. I hope to be able to carry on our cordial partnership through further communication toward greater mutual understanding and toward prosperity in Asian art, particularly the field of watercolour. Undoubtedly, such cooperation among art organizations in the region will greatly benefit all of us in the world of watercolour as we create a new paradigm to develop art and the art market to ensure a brighter future.
Lastly, on behalf of Korean artists, also I'd like to many thanks to the government officials of Indonesia who have facilitated the holding of this exhibition, as well as to their patrons and sponsors, and all participants. Without all of you it would be impossible for us to have even imagined putting on this a large scale exhibition; an art event that is sure to be remembered as a bridge toward greater solidarity among the main players in the art world of Asia.
Alvin Lee, Bung Lyol
President,
IACO-International Art Cooperative Organization KOREA
Former Secretary General, Asian Watercolour Confederation
2. 참가 자료 접수 / 2012 1월 15일 까지 (JPEG 2 매, 참가신청서 1부(영문),작가사진 )
3. 작품 접수 마감 / 2012년 2월 20일
4. 작품 크기 / 38x 56 cm ( 액자제외 )
5. Korea 작가 참가 Entry / 20명 / 각 1점
( IACO 작가 추천에 의해 Entery 참가결정 )