2nd Edition
Le Dame Art Gallery , London, UK
Special Korean Contemporary Art Works
Jan 16 - Feb 2 , 2017
With Artrooms London 2017
Support / Melia White Hotel
Co- Organizer / Le Dame Art Gallery, London UK
IACO Seoul Korea
In 2017, begining of the new year, we are extremely pleasure to show a large range of artworks as "Art Korea Londn 2017" that consecutively since 2016 hosted by Le Dame Art Gallery, London, UK. It's considered to be the most prominant artists who are consist of representing Korea, with extraordinary skills and methodical creativeness inherited from a depth of oriental spirit and meditation, also the view point of aesthetic values are not absolutely lacking in compare with European artists, hence, that offers an excellent chance to audience of UK, to enjoy more closely looking at Asian unique.Take this opportunity, for those we wish they will have a bridgehead in UK as an art hub in globe, and we anticipate that not only brings some beneficial inform to the Korean artists through the special exhibition but they might have an enhancement in their works to become the world class in extremely competitive stage and art markets as well.
Presents IACO
KOREA - Exhibiting Art works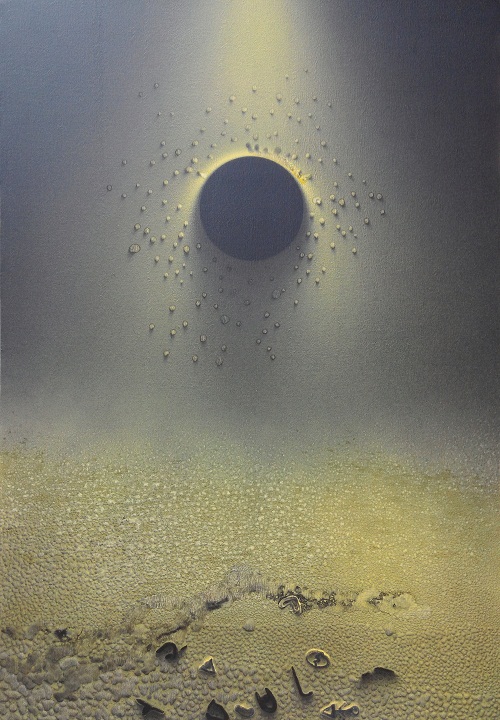 Choi, Chul - Memory of Image,Acrylic on Canvas,116,8x80,3cm
Choi, Song Dae- From the orign,Oil on Canvas,73x61cm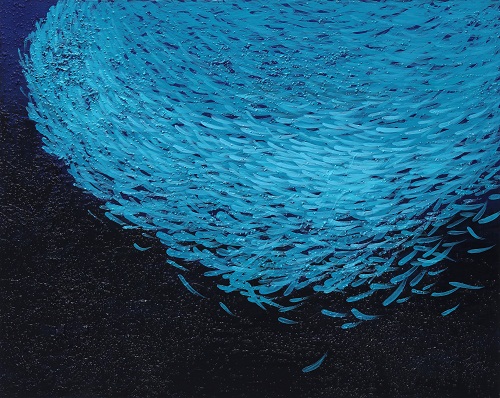 Park, Hae Keung-Life,110x80cm,Acrylic on canvas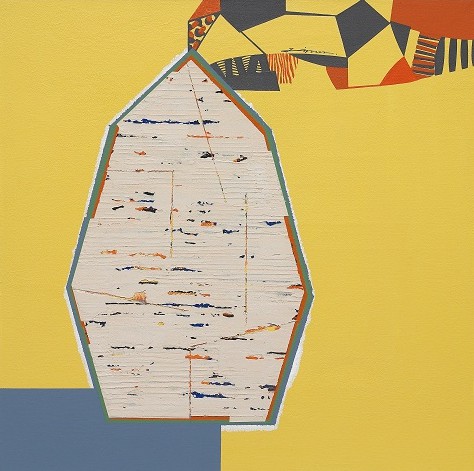 Jeon, Ji Youn-Flowing,Mixed media on canvas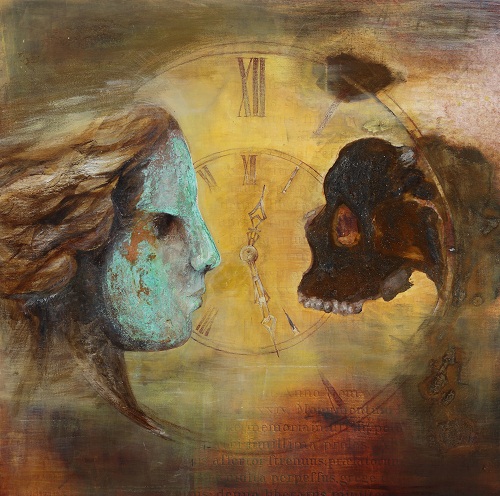 Kim, Yeon Hee-Mementori-17(skull), 60x60cm,Mixed media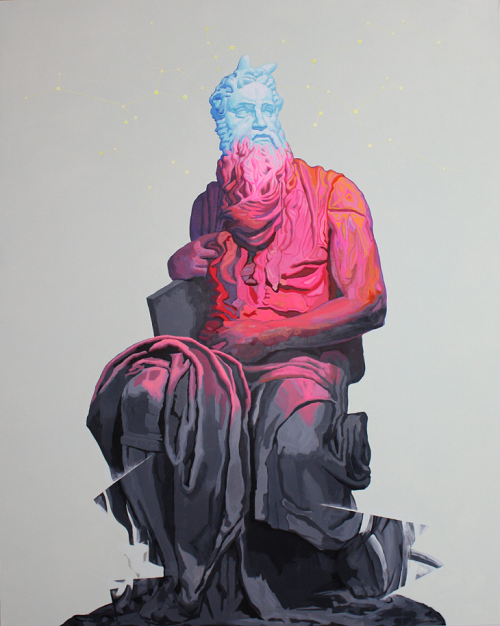 Park, Young Yul-Hello Michelangero,132x163cm,Acrylic on canvas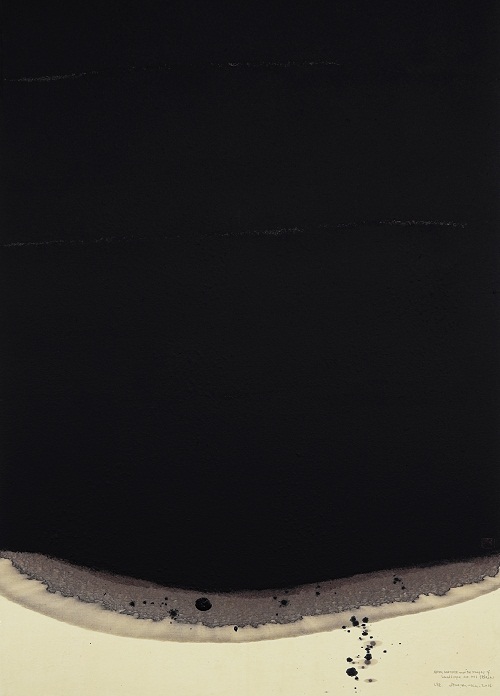 Lee, Seong Ku-From Nature-Mental Image of Landscape ( Black)100x65,1cm Acrylic & Cotton on Canvas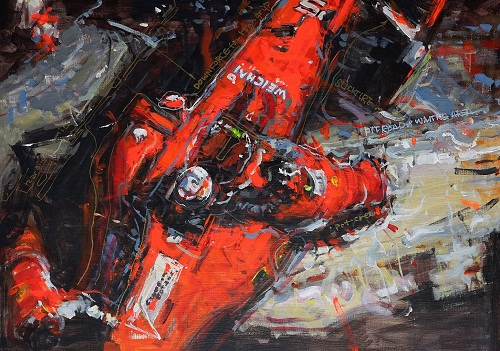 Lee, Ik Ryeol- Team Red, Acrylic on canvas,60x72,5cm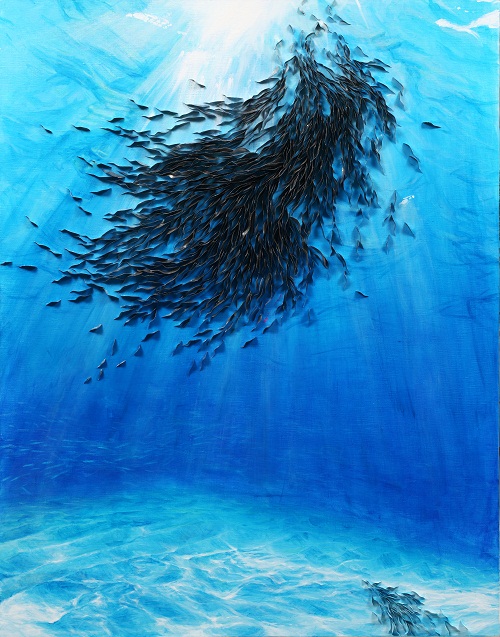 Lee, Geun Hwa-Flow, 130x97cm, Mixed media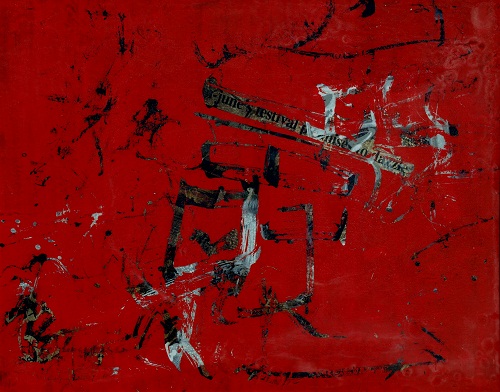 Hong, Seong Pyo-Delivering treasure, Hanji( rice paper), Ink, Mixed media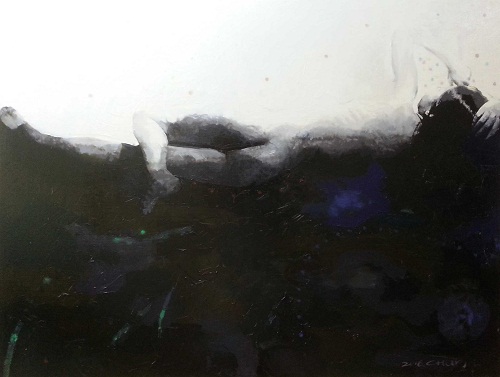 Lee, Hee Chun-Nude1, Oil on canvas,114x92cm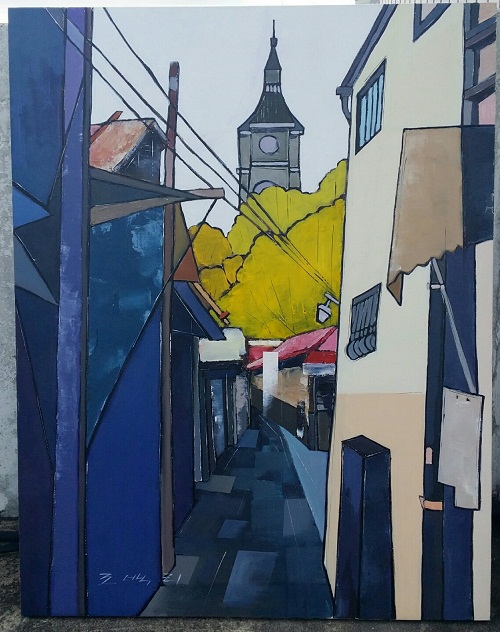 Cho, Baek Ri-Alley of Market, Oil on canvas,92x114cm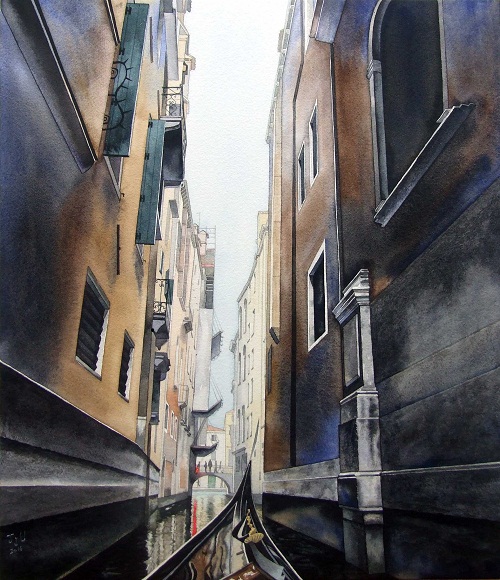 Kim, Min Ju-Wind of memory,Italy Watercolour on paper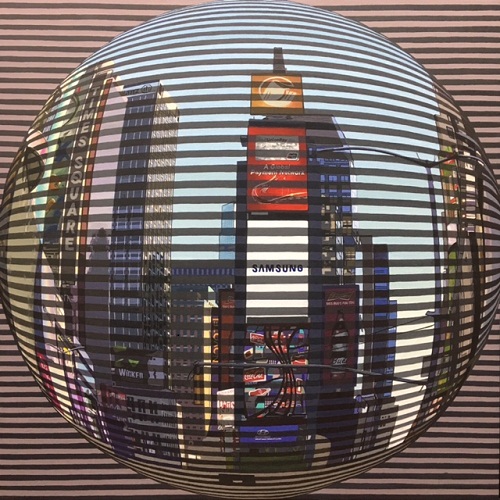 Koo, Sang Hee-Convex memory,Acrylic on canvas,60x60,6cm,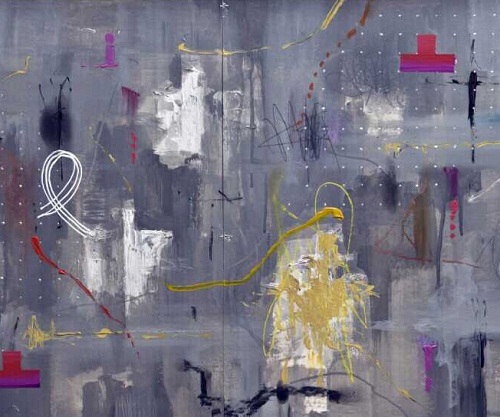 Alvin Lee, Bung Lyol, Weather Map- Myth, 56x78cm, Mixed media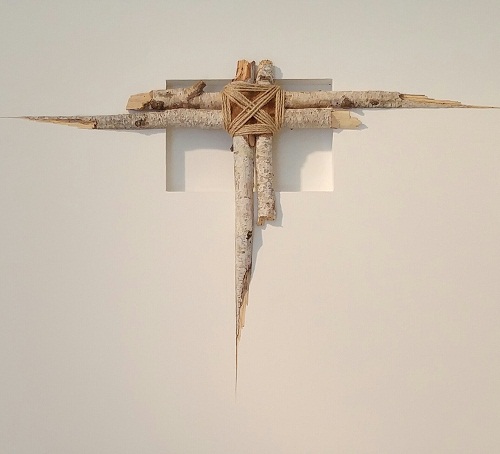 Kim, Kwan Soo-Knot with twigs ,80x80cm,Oil on canvas with wooden object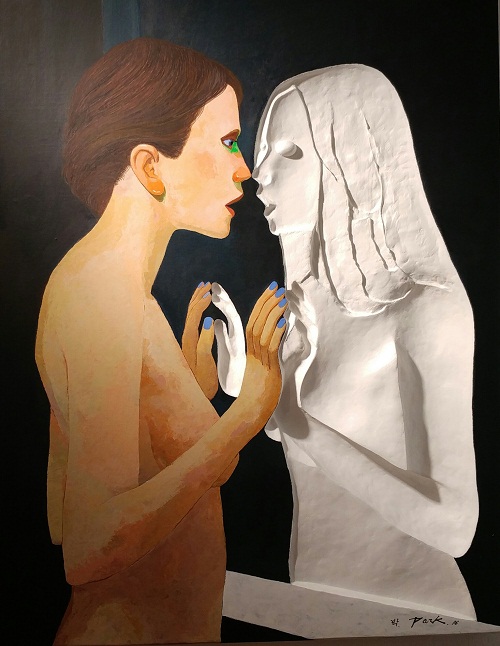 Park, Sung Sik- Talk with Ego,92x114cm, Oil & mixed media on canvas bord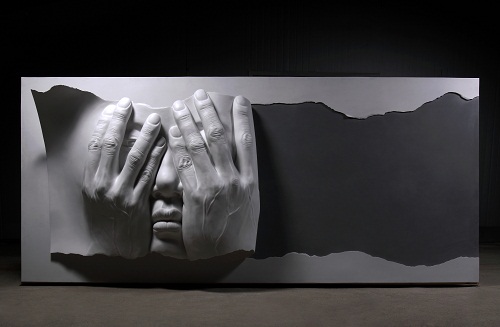 Kim, Won Yong-Memory, 64x124x15cm, Gelcoat & Urethane paint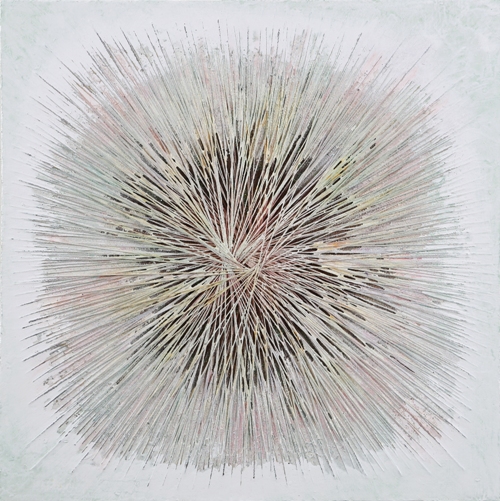 A Ryung-Relation, 60x60cm, Mixed media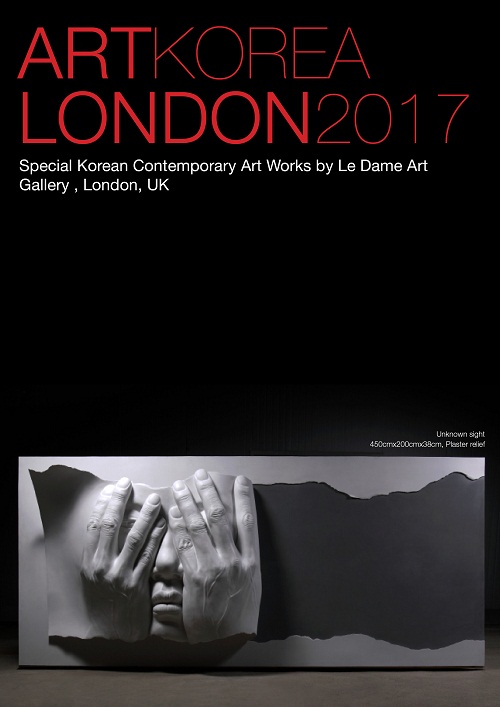 Cover page, Catalogue - Artkorea London 2017 - Work by Wonyong Kim
The special exhibition of 'Artkorea London 2017' is consecutively co- organized by Le Dame Art Gallery and IACO Korea in working with both collaborations and efforts, that would be the 'Unique Platform' in UK,because of having a significant art show in order to placing for the latest prominant Korean contemporary art by exhibiting the works at the heart of London,while reflecting the spiritual values and its unique works with singularity and mysterious,which supported by Melia White House Hotel where situated Le Dame Art Gallery in. It therefore will be the new chapter among Korean cotemporary art history caused the featuring a large range of artworks over 70 pieces in London.
Particlarly, in this year, it is a fabulous exhibition that will be held in conjunction with " Artrooms 2017" at the same place, we convince that there must be further fruitful success.
IACO
l Participating Artists l Featuring Works
1.최 철/ Choi, Chul
2.최송대/ Choi, Song Dae
3.박혜경/ Park, Hae Keung
4.전지연/ Jeon, Ji Youn
5.이영균/ A Ryung
6.김연희/ Kim, Yeon Hee
7.박영율/ Park, Young Yul
8.이성구/ Lee, Seong Ku
9.이익렬/ Lee, Ik Ryeol
10.이근화/ Lee, Geun Hwa
11.홍승표/ Hong, Seung Pyo
12.이희춘/ Lee, Hee Chun
13.조백리/ Cho, Baek Ri
14.김민주/ Kim, Min Ju
15.구상희/ Koo, Sang Hee
Guest Artists by 1 PCS
16.이붕열/ Alvin, Lee Bung Lyol
17.김관수/ Kim, Kwan Soo
18.박성식/ Park, Sung Sik
19.김원용/ Kim, Won Young