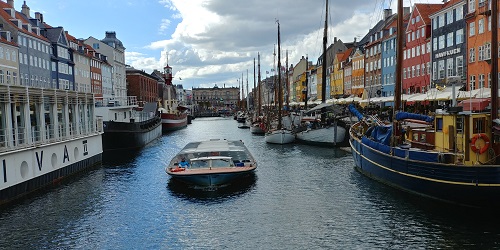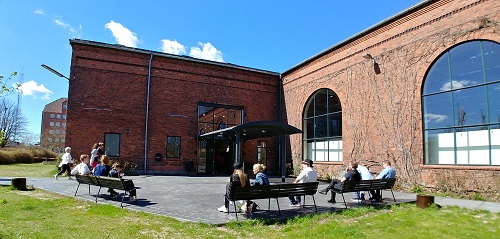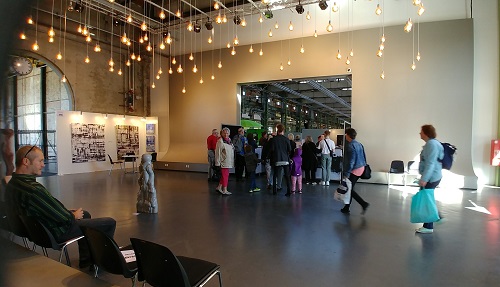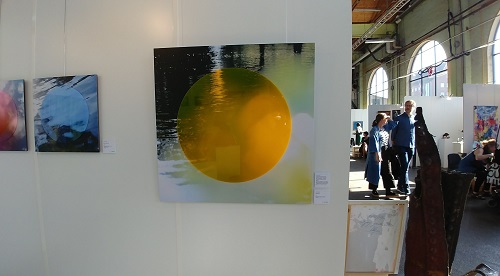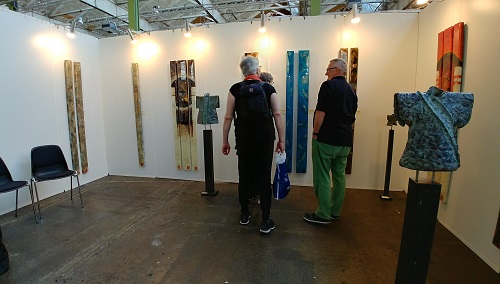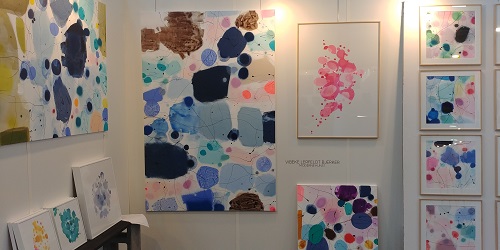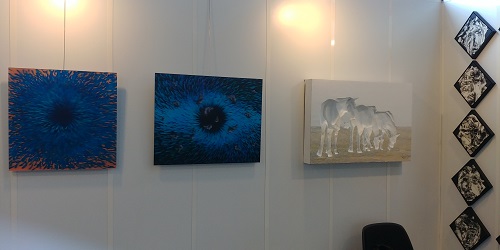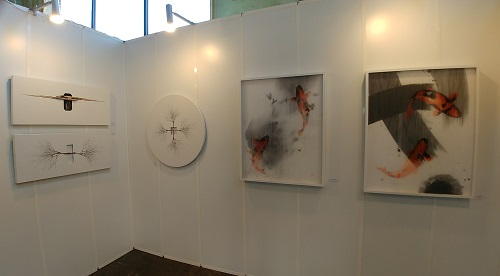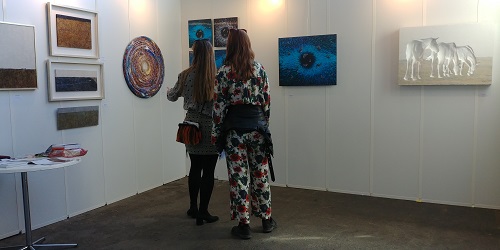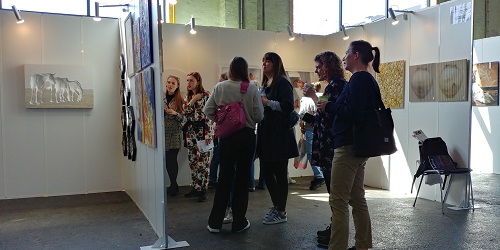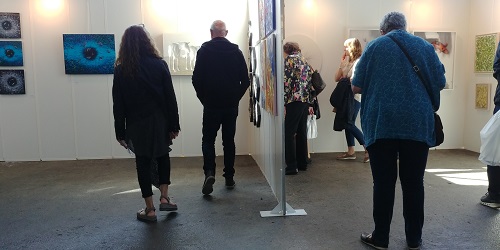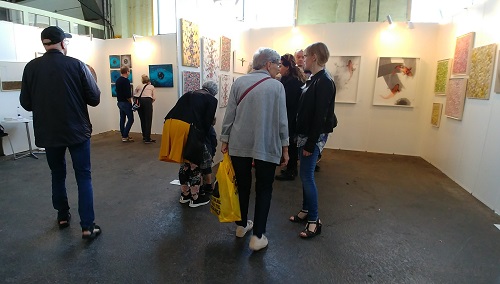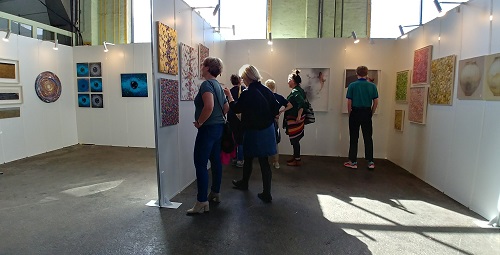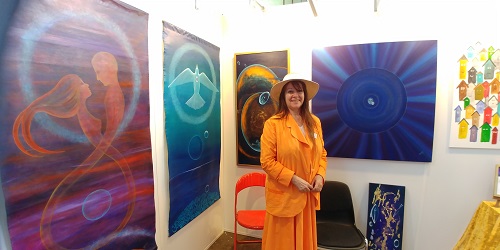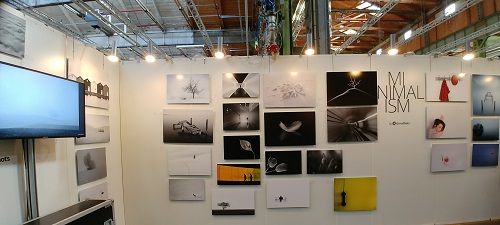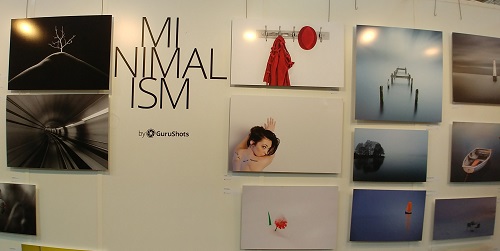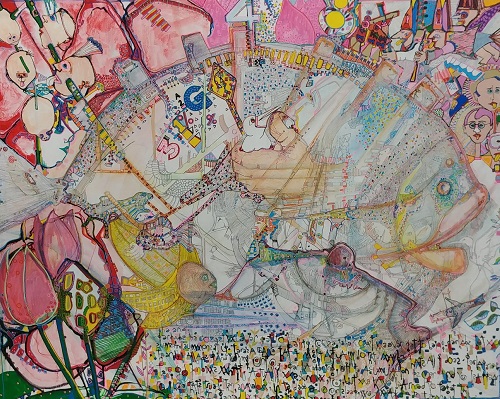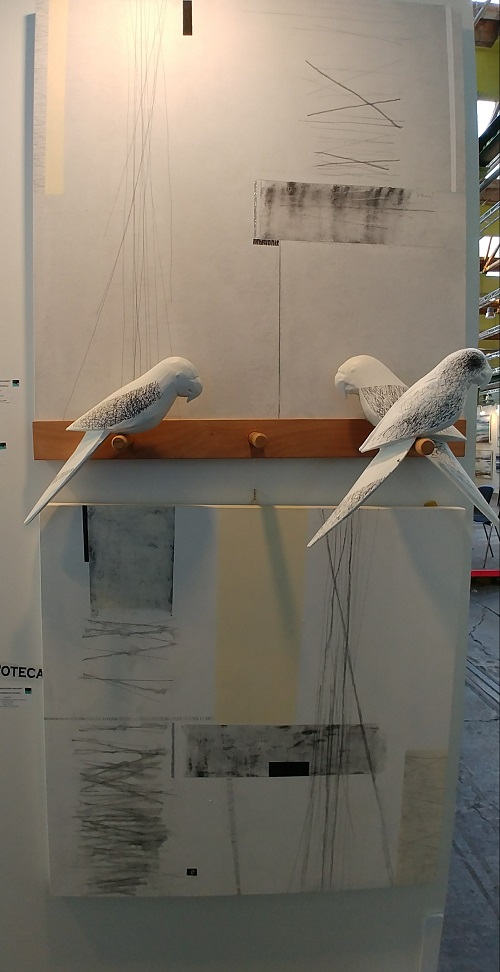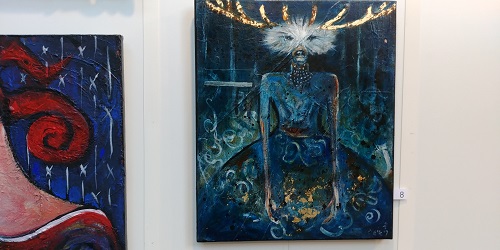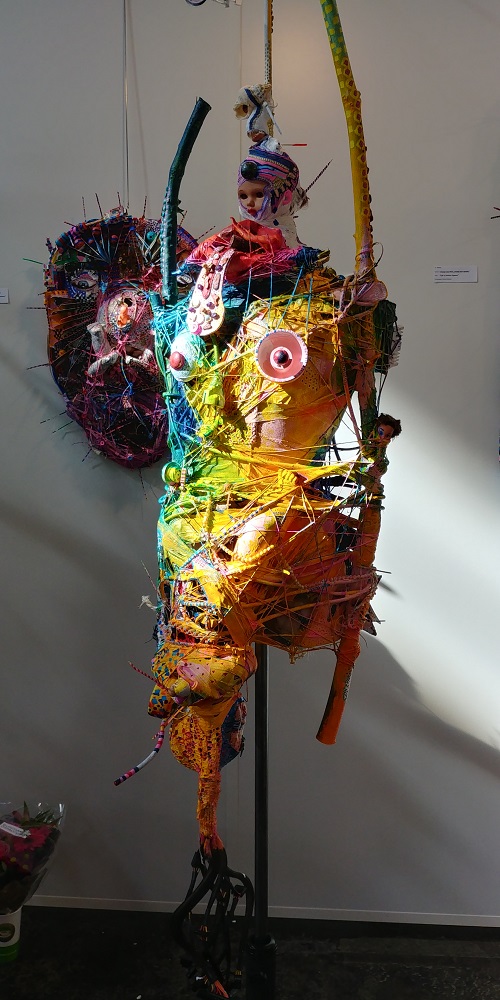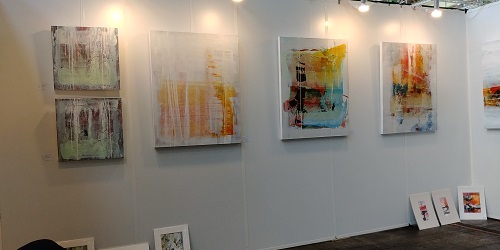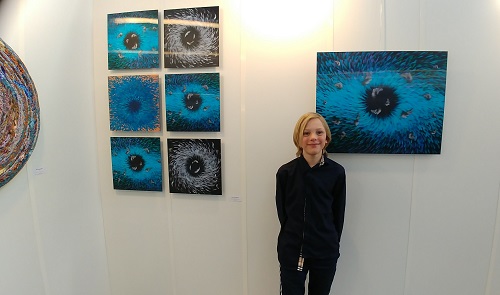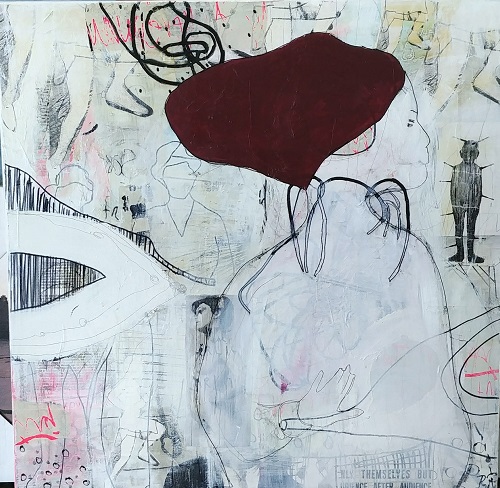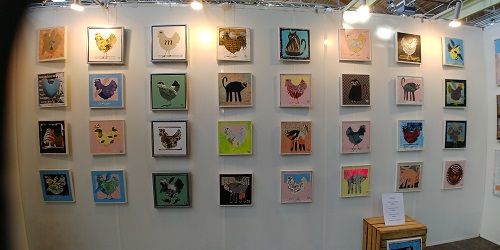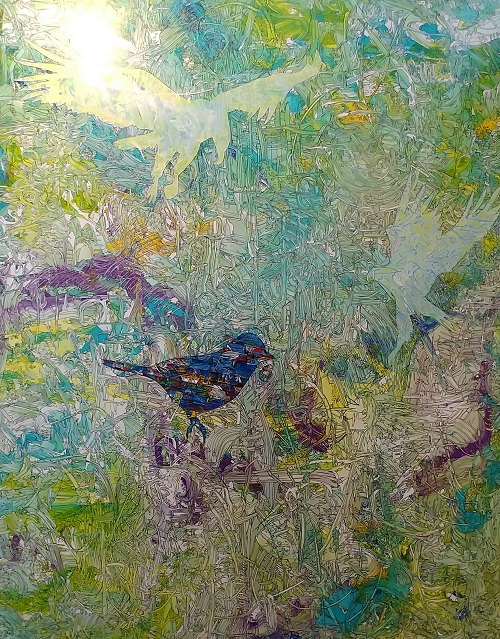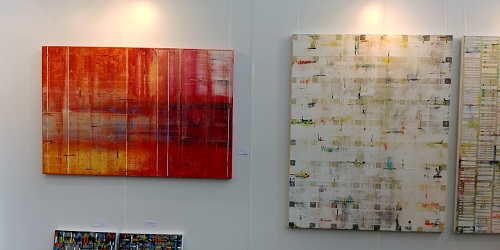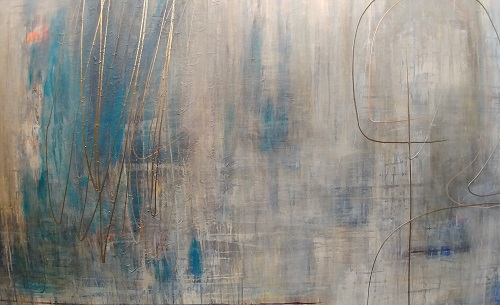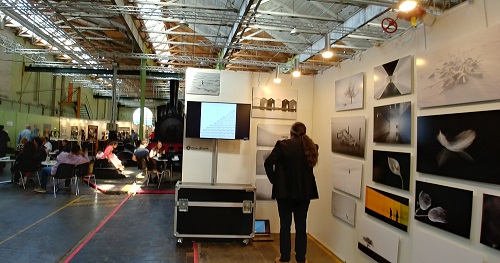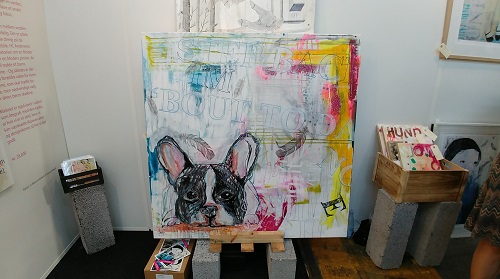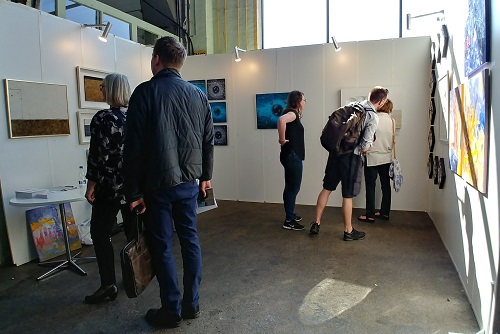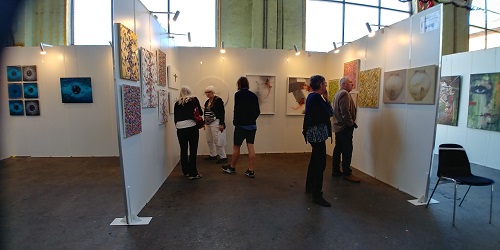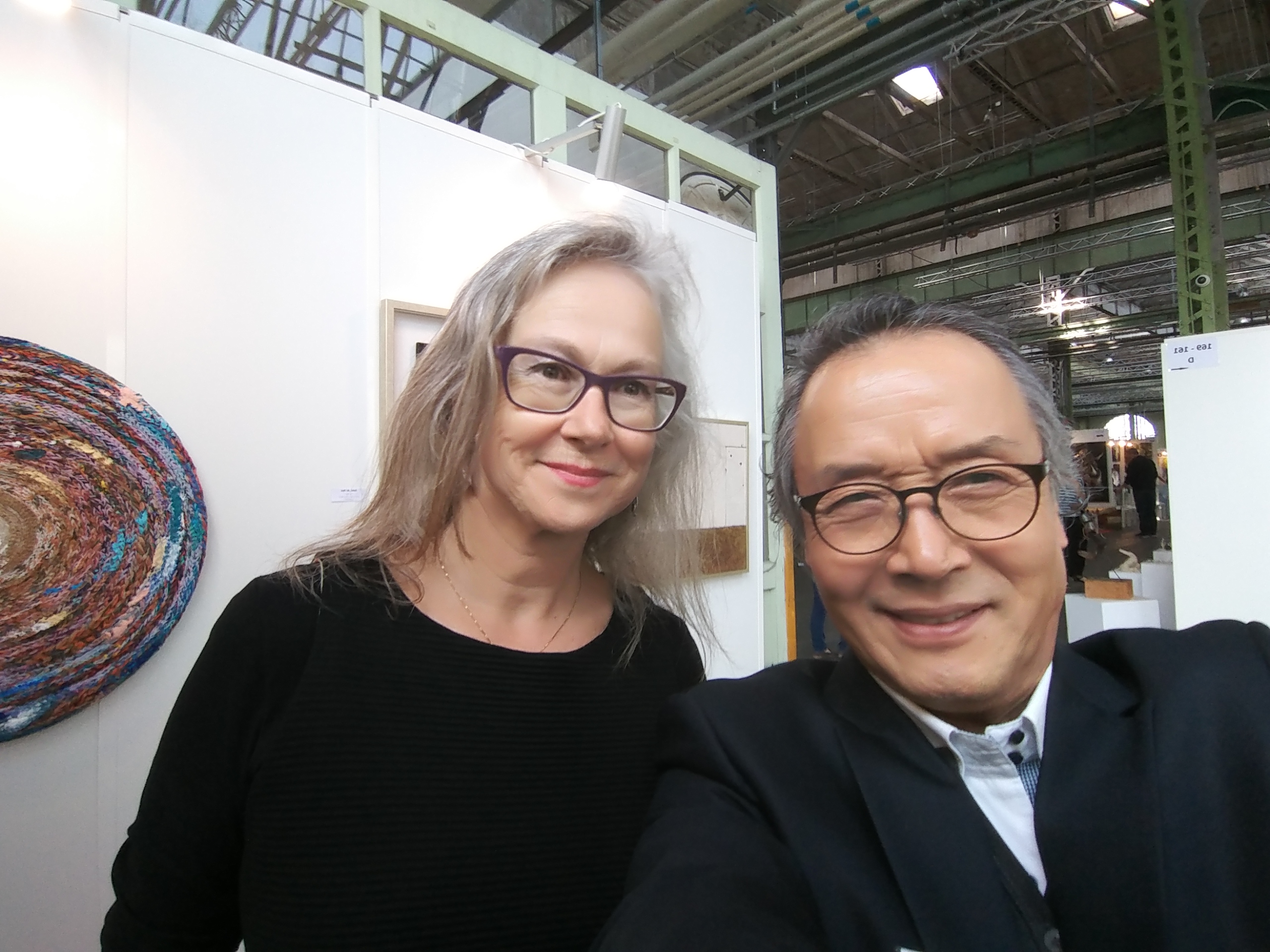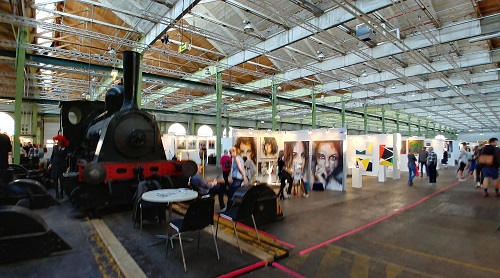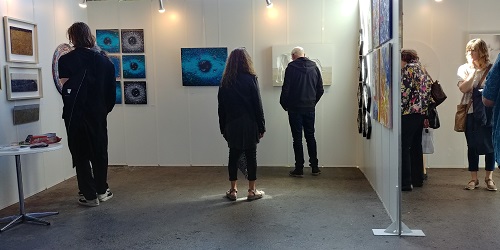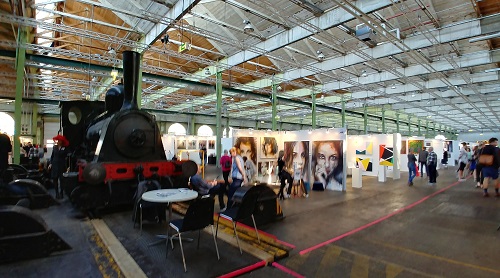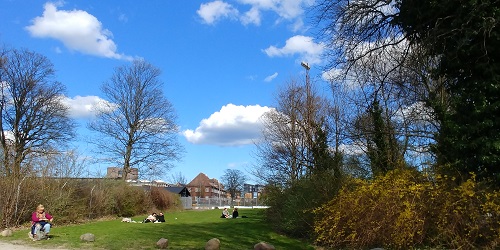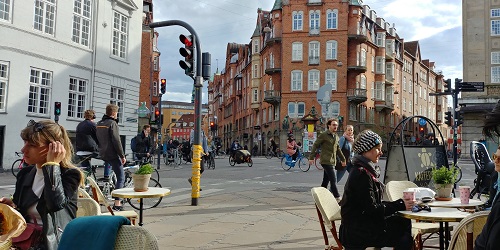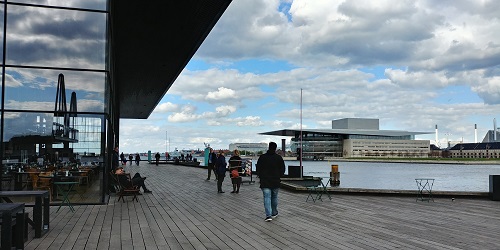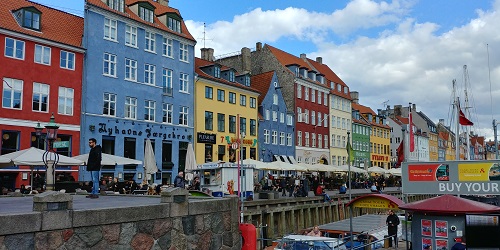 Review- Art Nordic Denmark 2018 Copenhagen
20-22, April
IACO & Mayjune Gallery
No 159, 160
IACO & Mayjune Gallery
,
Art Nordic is one of huge scale art fair in Northern Europe organized as 6th edition in this year, arrayed a wide range of 250 stands with diverse contemporary art works from the Europe and America to Asian countries as well, which was a great deal of successful art event in many respects, particularly, beyond the category of artworks in diverse trends, numbers of audience, marketing strategy, sale etc. which was an extraordinary and exotic event that has many potentialities in northern Europe market.
IACO & Mayjune Gallery, collaborating works are even though firstly participation in Art Nordic, however it was not only majority of people who interested in fabulous cutting edge Korean art works, estimated by galleries and audience, but pay attention to the people and collectors. In fact,Demark is firstly ranked as a welfare state well known to the world, I think the art and culture are seemingly not enough for enthusiastic mind in collection as much as its reputation by high quality of life, however I predict its phenomenon obviously will become flourish and develop soon in art market as well, caused by their stable living and mind which both well organized in art and cultural policy.
On the contrary, despite of economical power of Korea that highly ranked within 13 countries on globe, but the artworks that recently are underestimated by international markets, obviously threre are many reasons remain on view of contradictory to the circumstance on its detailed sector. In fact, Korea has many museums, a lots of galleries approxi 500pcs,and taking place of numerous art fairs by remarkable infrastructure of art and culture, however, unfortunately art sphere still lacks in circulating art market that should be constructed by soft intelligent agent systems for artists who manage to conserve it, to boost the activation on art field, to my personal view, simultaneously the Korean artists who are lesser attending to the world art stage, art critics than their aesthetic spirit and unique creativity which are apparently distinguished point relatively to other foreign artists. I think that in order to go into the main stream of contemporary arts world widely.
The crucial thing is to have two factors, one is differently should think way to create a concept of art on their working, and secondly is that in Korea has to expand the management for marketing strategy by setting up the particularly exquisite managing system by doing efforts and need more elaborating task that consists of group, by experts, researchers, innovators, explorers in art field, in order to bring its dominant character and disseminate to the global markets by used of those system, such as, international auctions, art fairs by social media, SNS etc. international tools with a good reputation, Biennales, also through that kinds of smartly working systems, and try to get an acquisition, build up consistently by putting there name value in world stage as a global artist.
On the other hand, artists who have to concentrate on his art activity adherently based on the energy of creative aspirations beyond utmost aesthetic. Therefore, if they do this way, it is one of factor that eventually Korean artworks will be on place the high level and enable to elevate toward the next stage on aboard, at the same time, try to work in concerning an analysis of its trends, fabulous methods more carefully among the world class artists. so that they could come up with further brand new one and brilliant things which never ever shown to the people, beyond imaginations and intuitions that shall be look more spectacle and subtle to the audience, who then want to purchase them. In the long run, art markets also is because of competitive place by exposing art works to survival, at the same time, in this enormously space where opens widely to the artists who freely may participate in there without any hurdles, if they have something different views at their creativity of imaginations to create a brand new artwork.
However, indeed it must be made by the cutting edge artworks with hybrid concept, and so that audience who could feel some of amazing thing, visual fun, subtle and sophisticated things when they look at them.
IACO Lab