Review
Artrooms Fair Seoul 2018
26-29, Oct
Riviera Hotel Chungdam
Artrooms Seoul Organizing Committee
Co-organized By IACO Korea and Artrooms London

Artworks images Among 70 Selected Artists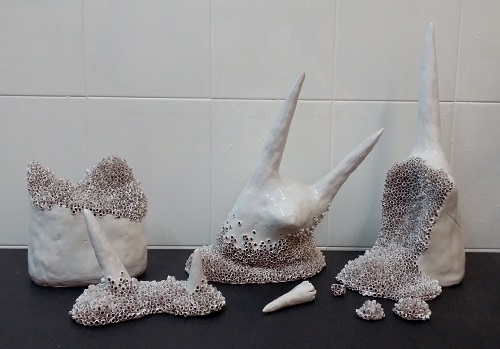 Alessndro+Formigoni 2CCeramic2Cearthware+and+white+glaze2C25x50x30cm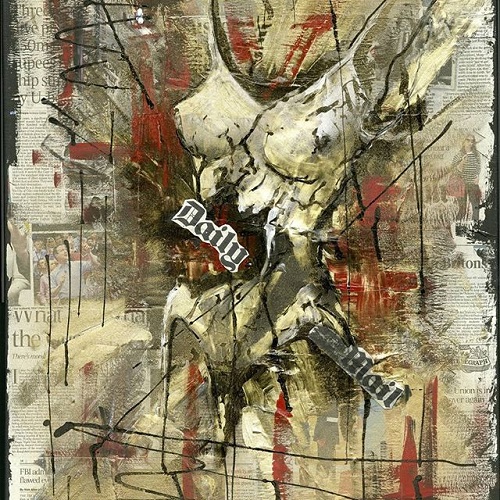 Kamila K 2C2+Mixed+media2C70x70x1cm2C2018ew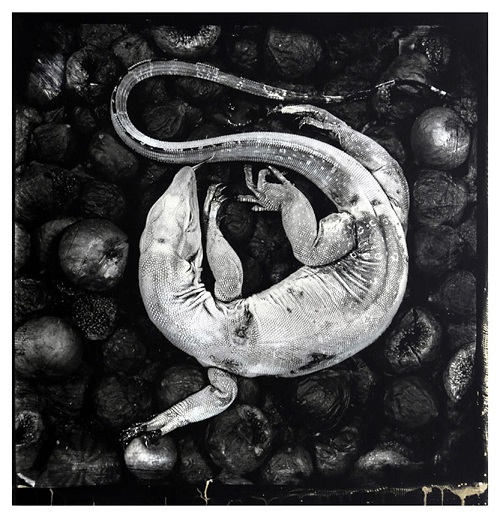 Paul Gadd, Still-born2CSiver+gelatin+hand+print2C90x90x02C5cm2C2018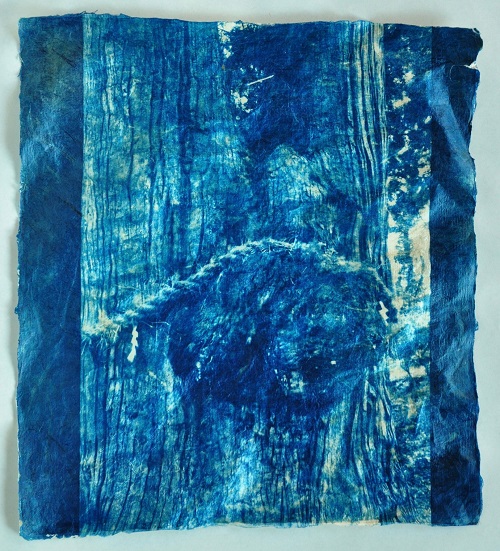 Mika Horie 2CKayano-Osugi2CCyanotype+print+on+handmade+gampi+paper2C27x23x02C05cm2C2018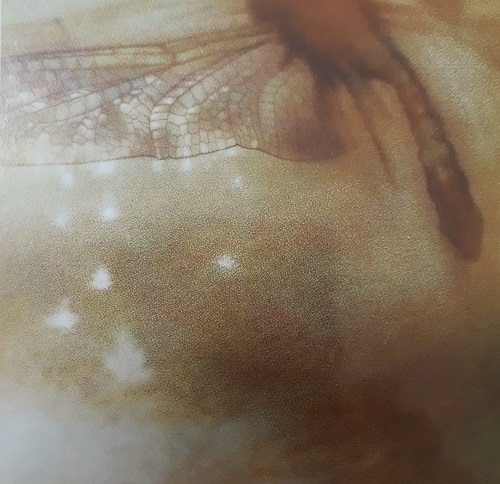 Seo In Kyung, zoomin1250u00d750cm1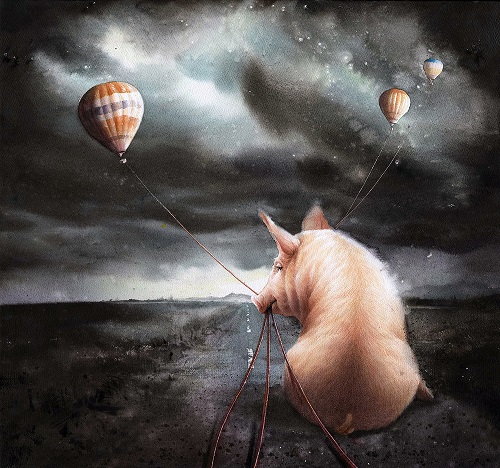 Back, Jun Sung, greedy+pig+58x54cm28junsung+back29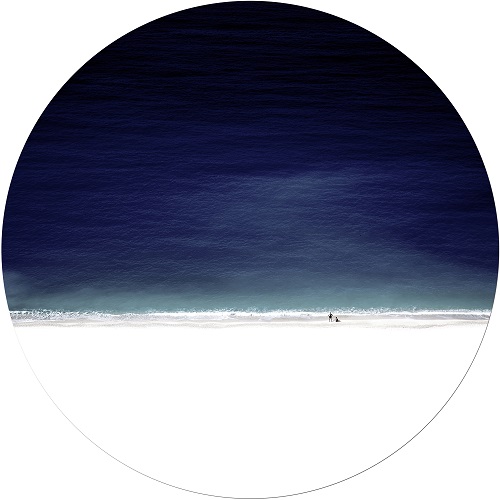 Marek Emczek Olszewski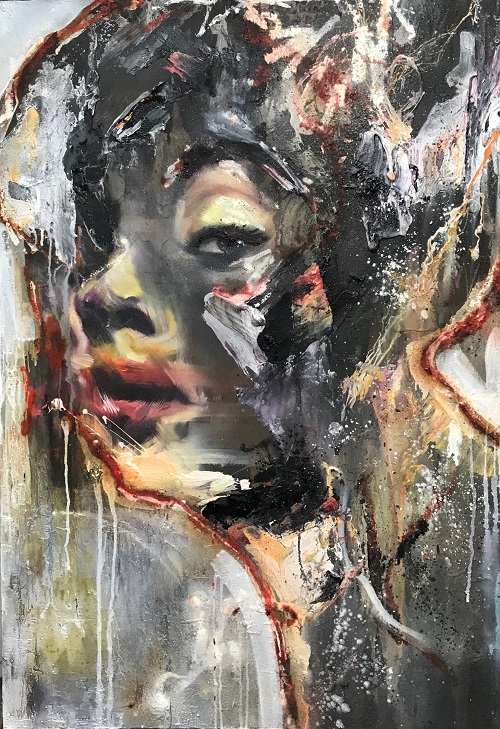 Noma , Mona+Lisa+1162C8x72_7x4cm++mixed+media+on+canvas+2018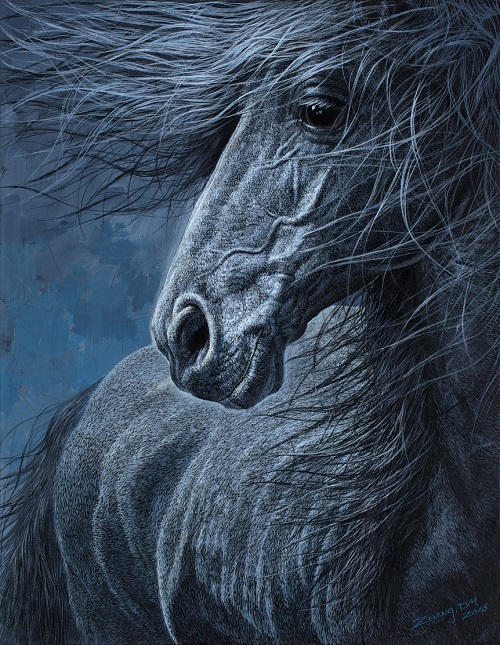 Zhang Dong Moon,missing1-2016-MixedMediaOnCanvasAcrylic-116_8cmX91cm1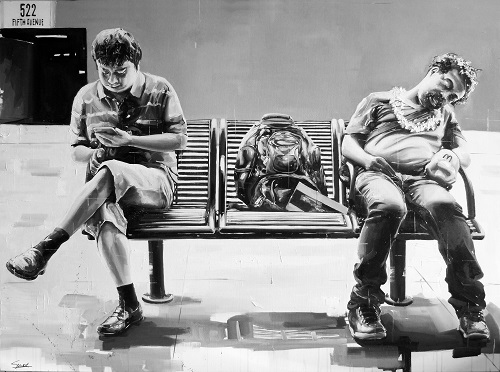 Emanuele Garletti 2CRest2COil+on+canvas2C110x150x2cm2C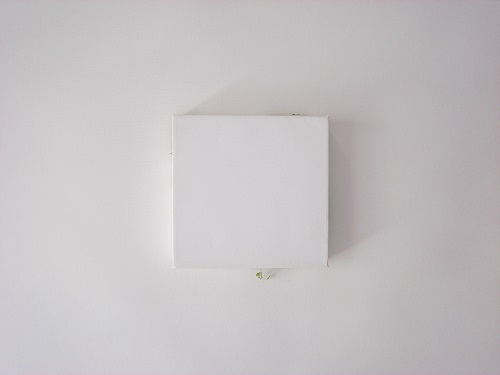 Miz Nakaishi 2CScape2CCanvas2C+embroidery+threads+paper2C+marker+pens2C+colouring+pencils+and+glue_21x21x4cm2018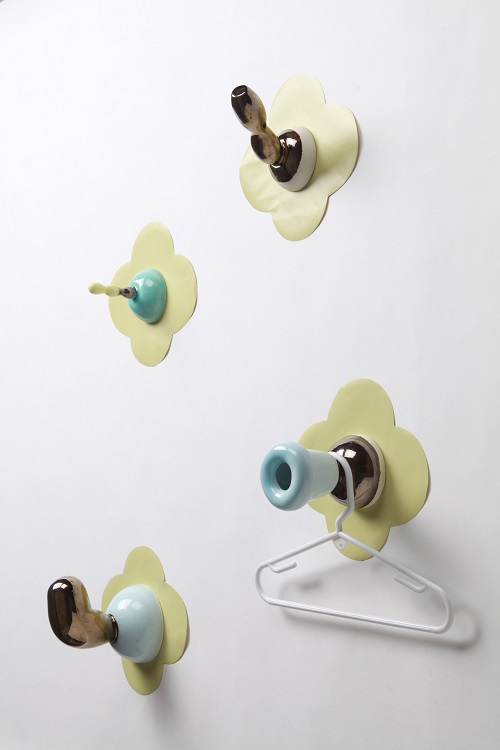 Sewon Minn, Ceramic Hanger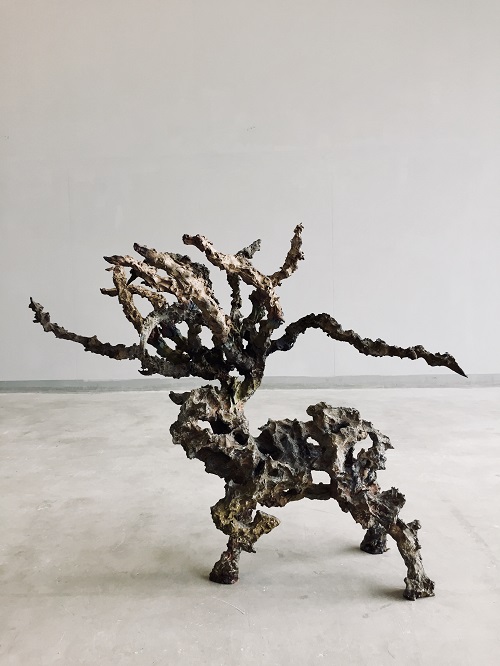 Shin Gue Whang, Bronz, Animal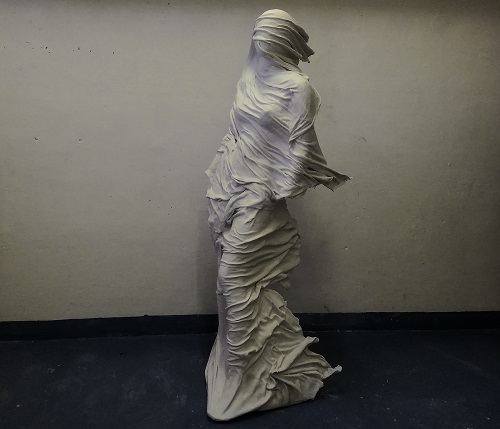 Pietro Campagnoli Paster2Cpvc2Cresin2C180x60x50cm2C2018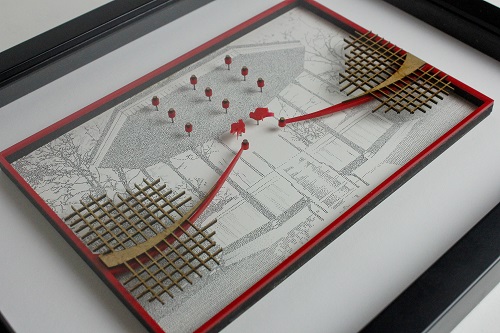 Amar Sigh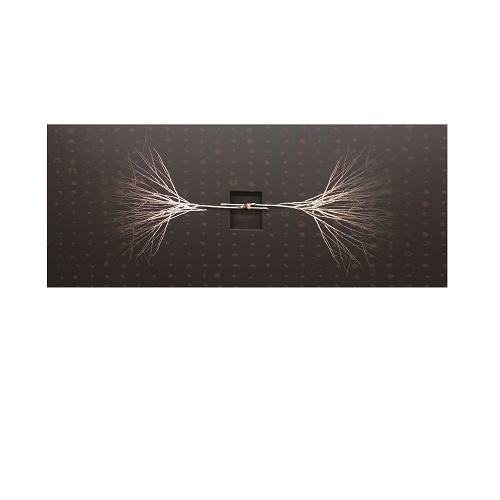 Kim, Kwan Soo, Birch 110X35cm, Mixed media 2017
Artrooms 2018 is an art fair of a new concept. Recently there are lots of existing fairs on globe which is based on gallery centered.
On the contrary, the Artrooms is proud that strictly a fair of individual artists is selected by selection committee without any fee for offering the exhibit space and helping they could independently to act. It is to discover emerging artists in the art world and give them a chance to be noticed again in the art market and in the art scene. In addition, it is contributes to providing existing artists with an opportunity to acquire a market by offering them incentives to reemerge through new opportunities and a methodology to move on to the global stage.

Korea's first international contemporary art fair centered on independent artists is a fair of differentiated niche markets that resonates with the Korean art scene and the art market. This is becoming the focus of the conversation on the Korean market, by encountering with collectors, galleries, artists offering new power and direction. Therefore, it is a new alternative to the sluggish Korean art market and a fresh way to diversify the flow of the market.
The Korean art market has recently tended to focus on the economic principles of capitalism, so there is definitely a big obstacle for artists in the traditional way how they can belong to the gallery and want to act exclusive artist. Sometimes even a new artist who tends to have an opaque trade culture in which they gets the opportunity to combine with so-called famous galleries with uncertain voice transactions, and in this realistic way the artist seeks to capture these unfair but gaining own advantageous activities and increase their own level of action.The real problem is that this phenomenon fundamentally distorts the art market, confuses many collectors, and increases market uncertainty. In regarding this, the solution is must to be started just by the way of transparency in dealing its sale of artworks.
How could we this help restore the Korean art market?

We need to analyze the problems of the current real market, follow the global standards of the art market, the selection of artists and the transaction methods of international standards, and the creation and planning of new strategies in this global art environment will be even more difficult. In general, it is time to analyze the global art market, to have competent experts to drive it, and to have a new differentiated strategic thinking.
Artrooms is a methodology of Deleuze's survival strategy of the artist's "Nomadism", that means that artists who should consistently forward to come up with their creative thought. There are also some strategic problems with these systems, as it were, to get some brilliant thing, we instinctively have to move to some where by escaping from the present. This a sorts of theoretical story, if some one who strive for exploring,eventually he will get to acquire something new is possible. However, it is principle of the concept of value that incorporates it into a hybrid concept and reinventing it with a new technique that helps the artists not lose their spirit permanently and actually solve the problems of reality. The IACO's positive goal is to help artists continue through this way with an artist's spirit of the period so that they can continue to create and evolve their works.

In line with this trend, the Artrooms Seoul 2018 is a mechanism to be developed art scene as an alternative to sustainable method by launching it in Korea for the first time and a shift to international artist, accordingly Artrooms is one of process to foster and order to boosting their vibrant artists activity towards to lift up on global stage.The International Art Cooperative Organization will take these problems step by step and develop its spirit of pioneering for the international status of future Korean art. Among center by there, Alvin Lee, Bung Lyol who is a leader of innovative art project as Artrooms Seoul.
I A C O Lab presents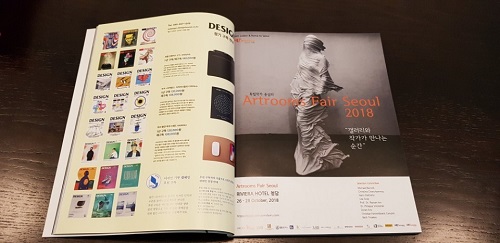 Most Famous Monthly Magazine, Korea " Wolgan Misul "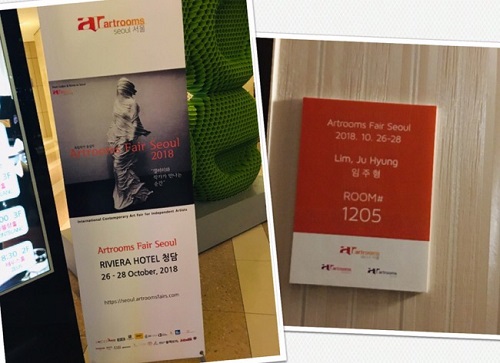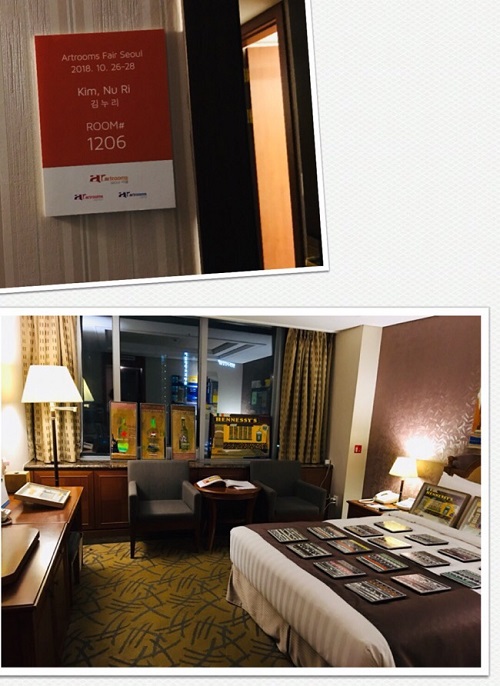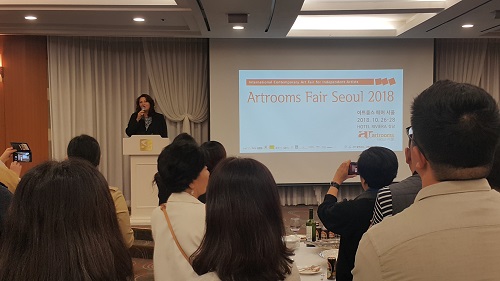 Cristina, Founder of Artrooms, Open Ceremony Speech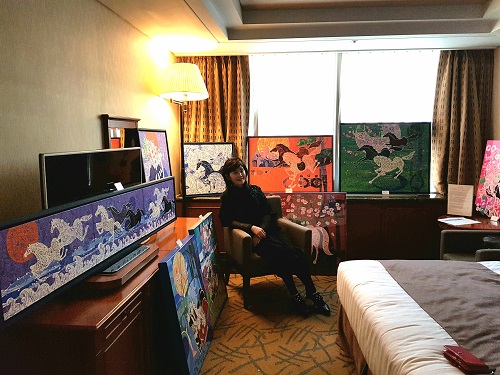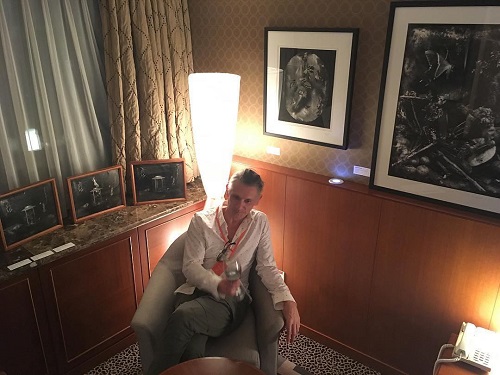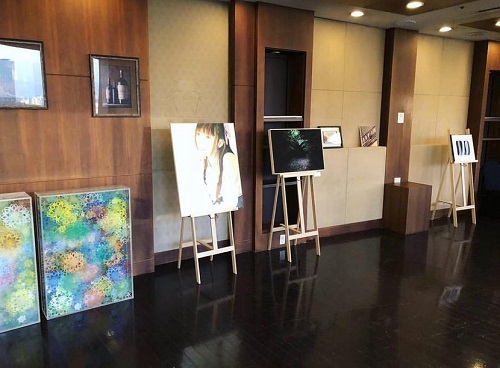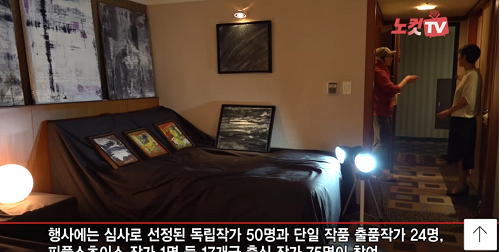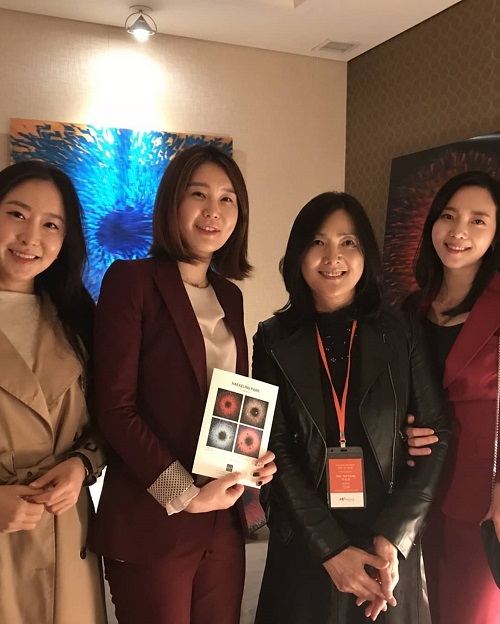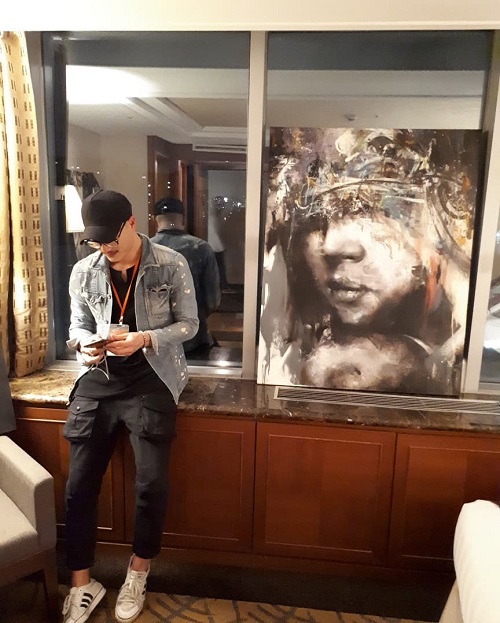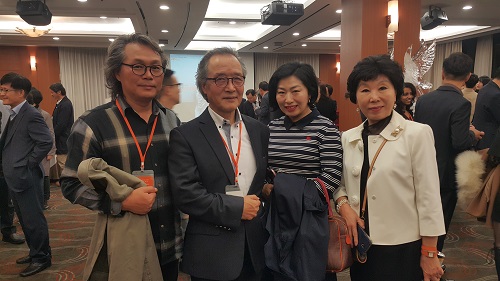 Artrooms Seoul Organizer, Alvin Lee Bung Lyol with Guests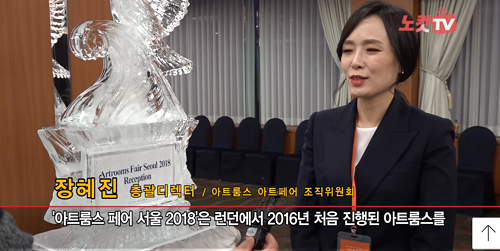 Artrooms Seoul Director, Jang Hae Jin interview with Nocut News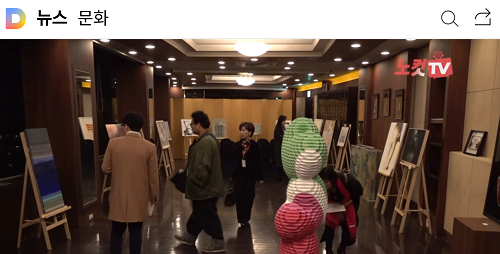 The exhibition site of single works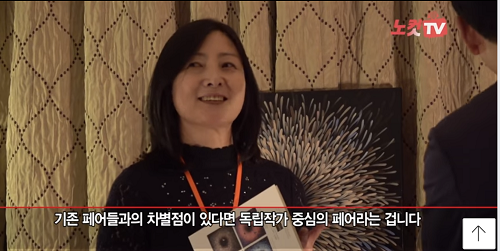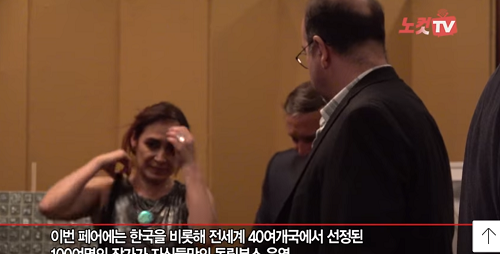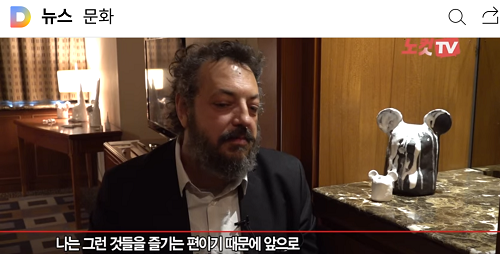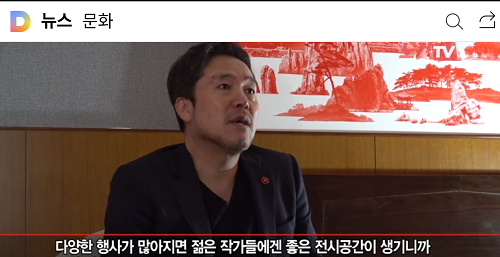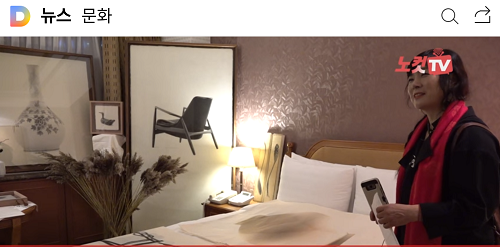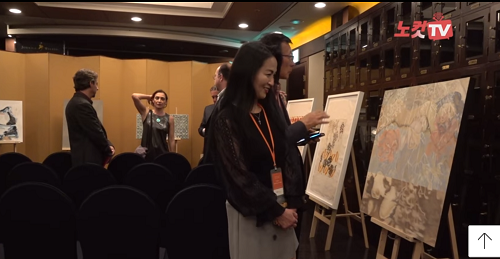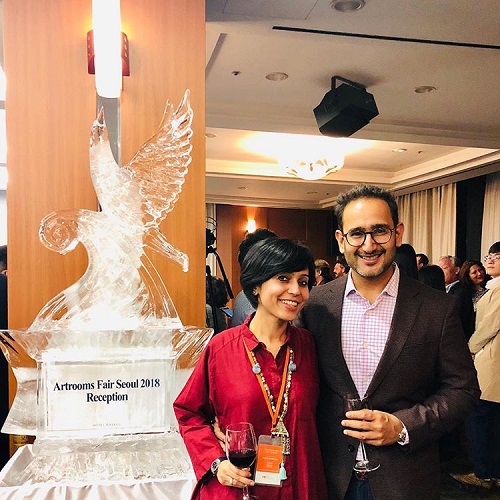 Priyanka, artists who was selected to people choice award in Artrooms Seoul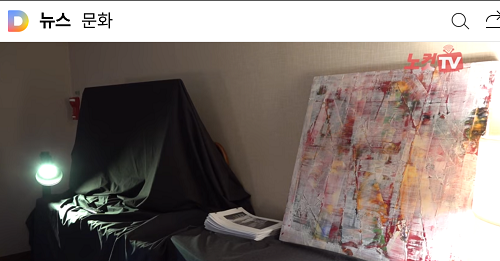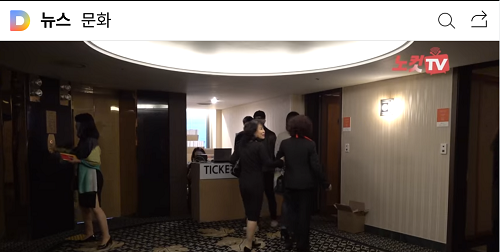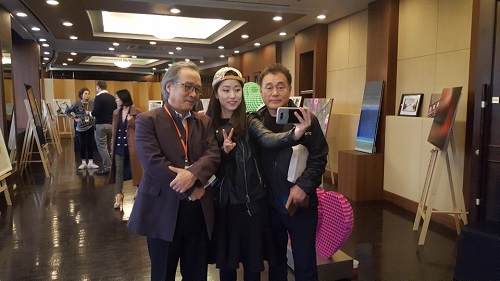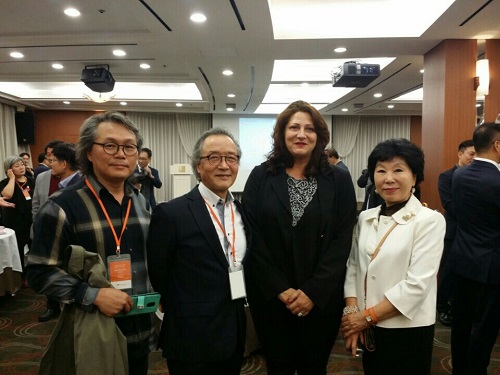 Alvin Lee,organizer of Artrooms Seoul 2018, Cristina,founder of Artrooms and with artists
in opening ceremony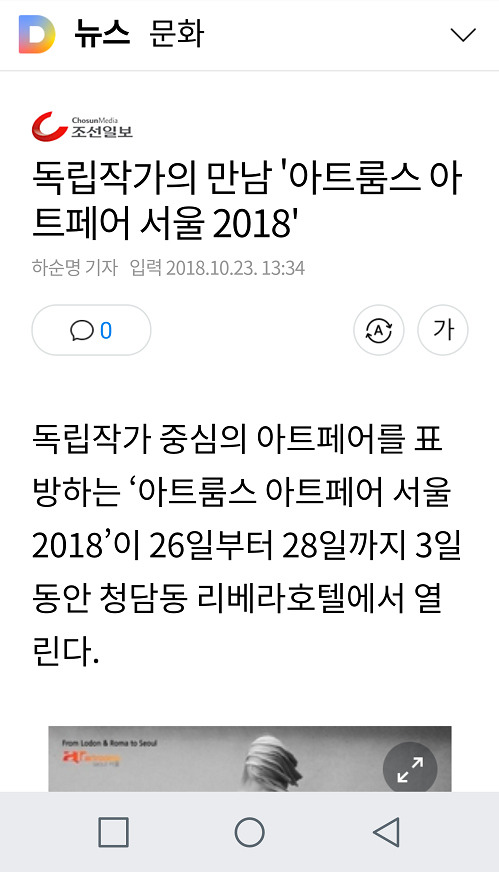 Main Medias Release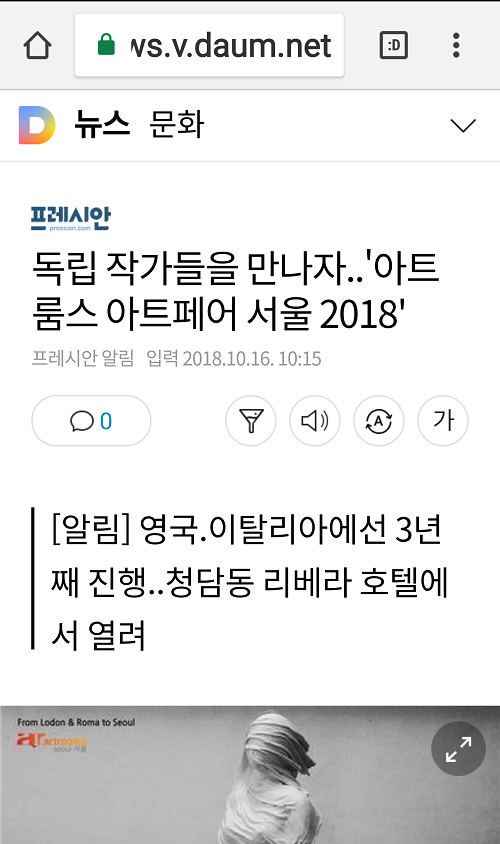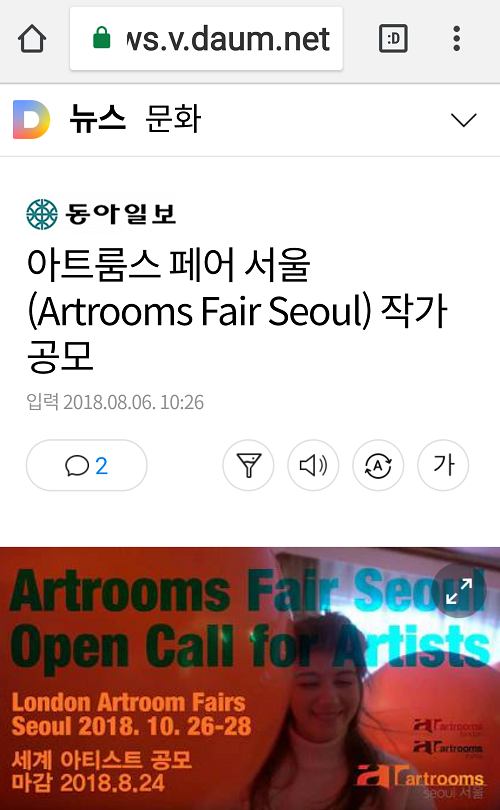 Artrooms Seoul 2018
아트룸스는 새로운 개념의 아트페어이다. 기존페어가 갤러리중심의 아트페어라면 아트룸스는 철저히 개인작가중심의 페어이다. 화단에서 새롭게 부상하는 신진작가들을 발굴하고 그들에게 미술시장과 화단에서 다시 주목받을 수 있는 기회의 장을 부여하는것이다. 뿐만 아니라 쇠외되고 잊혀져 가는 기존 작가들에게 새로운 기회를 통해 재 부상할 수 있는 동기를 부여하고 글로벌 무대로 나아갈 수 있는 방법론을 제시하는 시장 획득의 기회를 부여하는데 기여할 수 있다.
독립작가 중심의 한국 최초의 국제 현대미술페어는 한국미술계와 미술시장에 새로운 반향을 일으키는 차별화된 틈세시장의 페어라고 할 수 있다. 이는 한국시장에 새로운 동력과 방향성을 제사하는 화제의 촛점이 되고 있다. 따라서 침체해 가는 한국미술시장에 새로운 대안이 되고 시장의 흐름을 다양하게 만드는 신선한 방식의 새로운 아트페어라고 할 수 있다.
최근 한국미술시장은 자본주의의 경제적 원리에 집중하기 경향이 크기 때문에 분명히 갤러리에 소속되여 할동 할 수 있는 기존 방식에 작가들에게는 커다란 벽이 존재한다. 때로는 신진작가도 불확실한 음성거래로 소위 이름있는 갤러리와 결합하는 기회를 얻는 불투명한 거래문화의 속성을 지니고 있는 경향이 있으며, 작가들이 이러한 불공정 하지만 자신의 유리한 활동을 점유하고 자신의 활동력을 높히기 위해 현실적인 이러한 방법으로 접근하려는 작가가 있다는 불편한 진실이다.이러한 현상이 미술시장을 근본적으로 왜곡하고 많은 컬렉터들을 혼란케하며 외면시키는 시장의 불확실성을 더 크게한다는 현실적 문제를 갖고 있다.
과연 이러한 현상이 한국미술시장을 회복가능케 할 수 있을까?
우리는 현재의 실질적 시장의 문제점을 분석하고 미술시장의 글로벌 스텐다드, 즉 국제적 표준방식의 전시행정과 작가 선정, 및 거래방식을 따라야 하고 이러한 국제 미술환경에서 새로운 전략을 만들고 기획하지 못한다면 한국미술시장은 더욱더 어려운 상황으로 빠지게 될 것이다. 따라서 전반적으로 글로벌 미술시장에 대한 분석과 이를 견인할 유능한 전문인력이 필요하며 차별화된 새로운 전략적 사고가 필요한 시점이다.
아트룸스는 들뢰즈의 "노마디즘" 적 작가 생태계의 생존전략의 한 방법론이다. 이러한 시스템의 전략적 문제점도 다소 있다. 그러나 이를 하이브리드 개념으로 통합하고, 새로운 기제로 재창조해서 작가가 지속가능하게 작가정신을 잃지않고 실제적으로 현실의 문제를 해결하는데 도움을 주는 것이 그 가치의 개념의 근간이다. IACO의 긍극적인 목적은 작가들이 지속적으로 작품을 창작하고 진화할 수 있도록 시대적 정신의 작가정신을 갖고 이러한 방식을 통해 지속 할 수 있도록 돕는 것이 목표라 할 수 있다.
이번 Artrooms Seoul 2018은 이러한 경향과 맞물려 지속가능한 작가활동과 국제적 작가로의 방향전환을 위해 하나의 대안이 될 수 있는 미술페어인 것이다.국제미술협력기구는 단계별 이러한 문제점과 소명의식을 갖고 미래 한국미술의 국제적 위상을 위해 선구자 정신으로 더욱 정진해 나갈것이다.
IACO Lab 제공
[이 게시물은 IACO님에 의해 2018-11-18 14:35:31 IACO 공지사항에서 이동 됨]